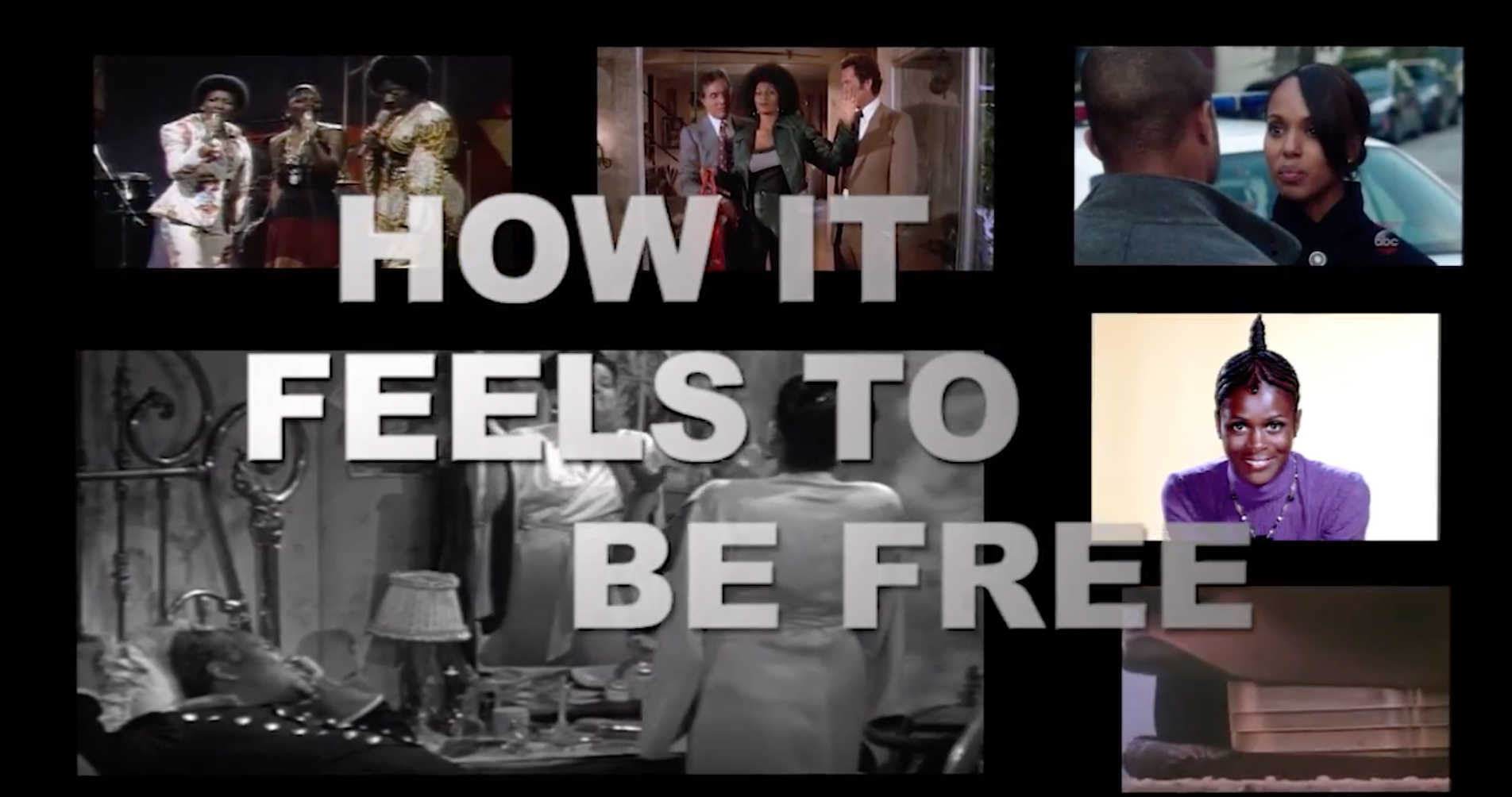 A feature-length documentary directed by Yoruba Richen.
This documentary series is a follow-up to the viral series The Loving Generation.
A lifestyle makeover show hosted by Lacey and Mehret that helps you grow new life muscles. Learn life hacks from some of the most powerful and creative people as they move beyond traditional definitions of success.
A drama series in development based on our film Little White Lie.
A scripted series that is a project of the Sundance New Voices Lab.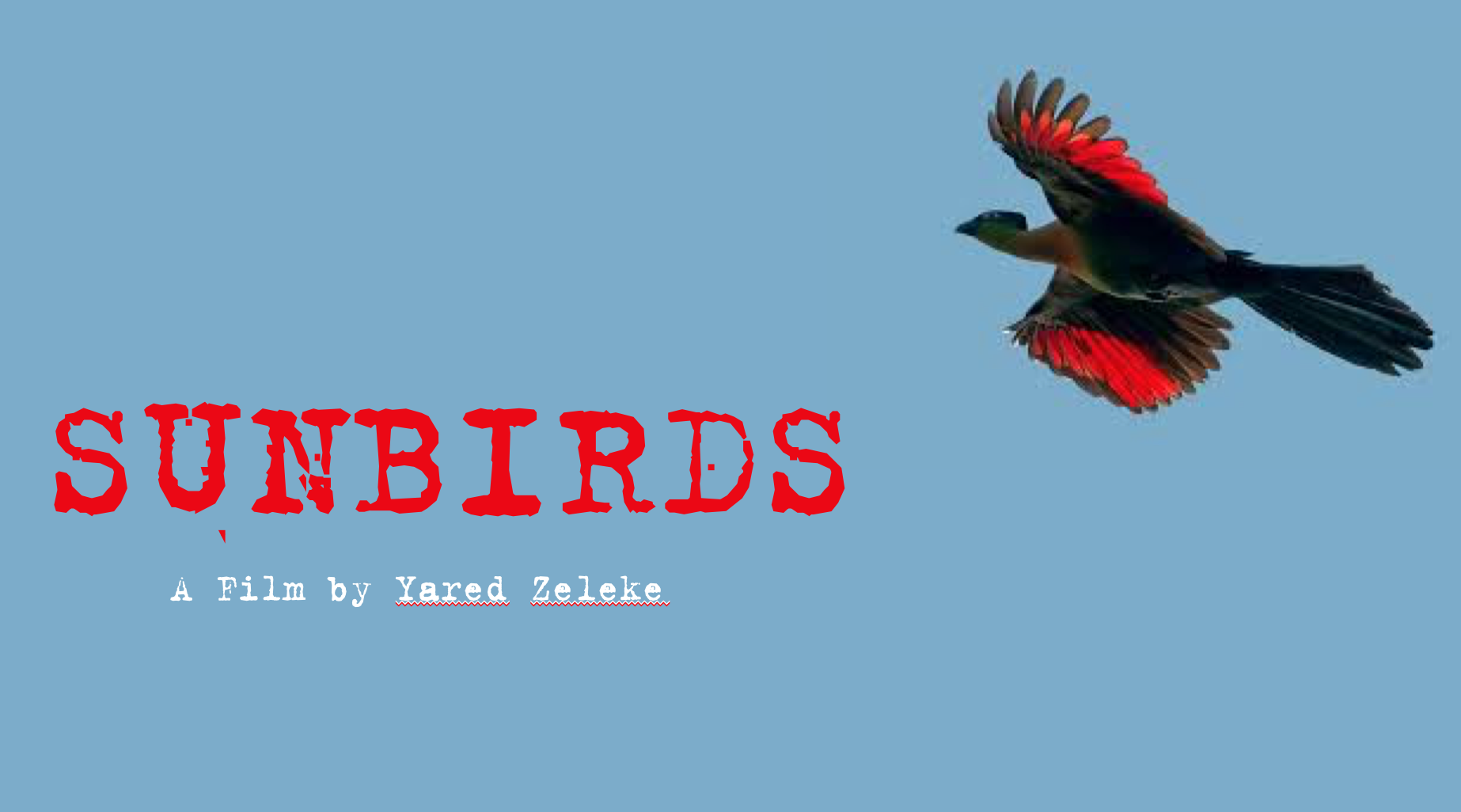 A feature film in development produced by Truth Aid and directed by Yared Zeleke. This project is being supported by the San Francisco Film Society.
African Creative Industries Lab
Training the next generation of creatives in sub-Saharan Africa.